Hoss Listeners Are Dedicated
Listening Round The World To 991.... From Paris, France To South Carolina, To The Gulf Of Mexico To Edmonton.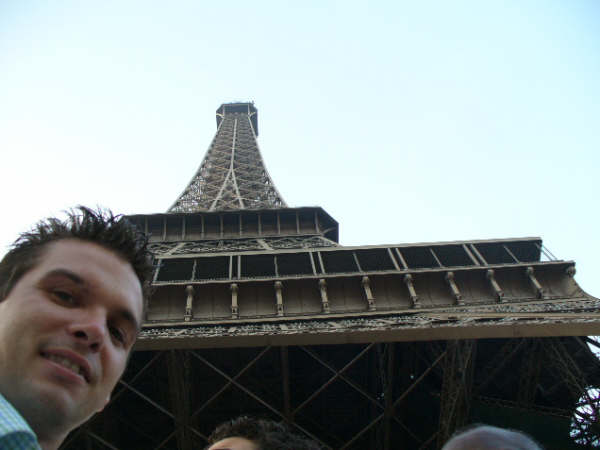 -- Hello, My name is Jordan Dunkerson. I am Daniel Deleon's brother. I am currently in Paris, France on a missions trip. I wish I could be there to watch the biggest game of the year but God had other plans for me. I will be listening via the internet at 2 am local time here. Thank you 99.1 The Hoss for supporting the Hornets so I am able to listen to the game all the way here on the other side of the world. I would just like to wish my brother and the whole Hornet team GOOD LUCK! GO HORNETS!
Thank You, Jordan Dunkerson
-- Hey this is Tyler Jessie down here in South Carolina. Its nice to be able to hear the Hornets down here lets go Hornets.
-- I am from Green County, I work off shore in the Gulf of Mexico. I was off tonight and thanks to 991, my friend, Greg Arnett and myself got to listen to the football game between Green and Metcalfe County by satellite live. I just wanted to thank you for bringing a little bit of home to us out here. We work two weeks at a time and this is a great station. Thank You, Jeff Davis & Greg Arnett
-- Hey Hoss! Cayce Cole here - listening from Hollywood, California. I love to stay in touch with my hometown and Hornet football. Thanks for helping stay connected!
-- I'm Keaton Jessie's mom, Angela. We will be listening to the final game of the All A tournament from his hospital room at TJ Samson. He would love to be at the game tonight but his health wouldn't allow it. Please say hello to him on the air. He would get a big kick out of it (he is 7 yrs old). Thanks, Angela Jessie
Do You Listen Online? Sent Us A Shout And We'll Post It Here !!!
Click This Address: 991@scrtc.com